Brenda Manley Biography and Philosophy of Service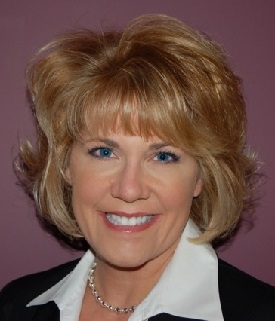 I have been a Certified Public Accountant for 24 years. I earned my Bachelors Degree in Accounting from Madonna University in 1991. My training and career began at Arthur Andersen, LLP and I specialized in tax accounting, planning and compliance issues for businesses and individuals. Subsequently, I left Andersen to join the Manufacturing Tax Practice of Plante & Moran, LLP. My focus was to utilize the practical experience and planning skills I earned at Andersen and apply them specifically to business accounting for middle market companies. In addition, I organized a State Tax Group at a firm wide level. My big firm experience has also included substantial staff training on a variety of technical tax and accounting issues.
After obtaining a high level of tax expertise as well as hands on experience, I sought out extraordinary business opportunities such as international acquisitions, not-for-profit organization financial support and a multitude of projects in the legal arena. Now, with a deep and well-rounded set of business and technical skills as well as a strong entrepreneurial spirit, I feel I am well equipped to represent and support my clients at a high professional standard. My philosophy is to exceed each and every client's expectation. I am a member of the American Institute of Certified Public Accountants and the Michigan Association of Certified Public Accountants. In years past, I have served on the Legislative and Administrative Review Subcommittee for the MACPA, sat on the Board of the Ann Arbor Convention and Visitors Bureau and performed as the Treasurer for the National Kidney Foundation of Michigan.